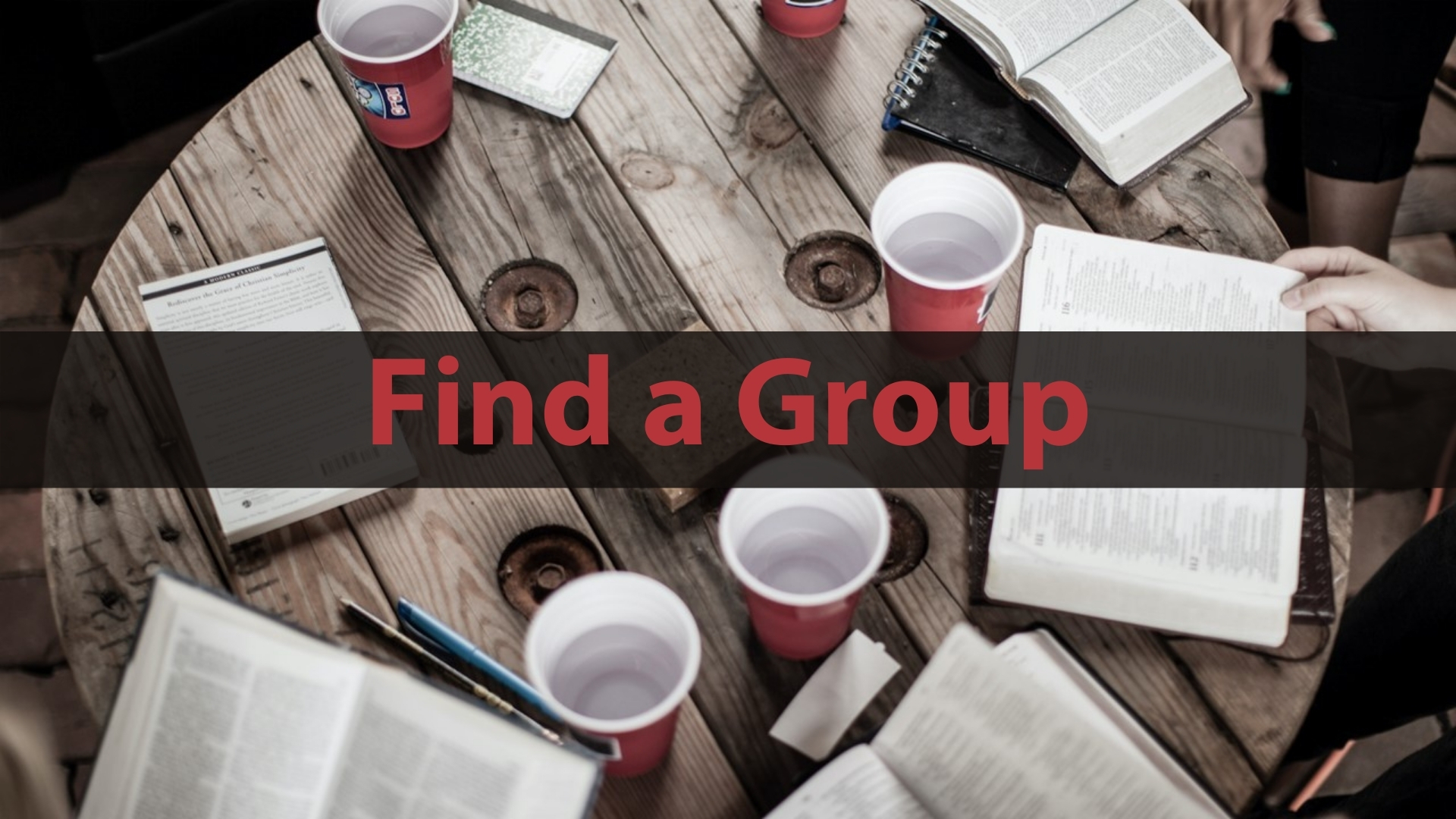 Doing life with others is just...Better
We need to connect with others to understand ourselves, our journey with God and to help us make sense of life. At Shelter Rock we have a number of different groups that provide ways for you to grow in your walk with God, grow in your gifts and to build meaningful relationships
Affinity Groups
Select one of our affinity groups like Men, Women, Students to find people who may be walking through some of the same things in life that you are.
Small Groups
Small groups are groups that meet in homes and are often mixed with people of different ages (but not always!) and live not too far from where the group meets. Small Groups allow for a diverse group and their children to grow and serve one another together.
Serving Groups
It always brings people together when we serve together. Some of our groups, like our food pantry, are primarily focused on serving others. This creates a great bond and allows gifts and passions to blossom. If you like to roll up your sleeves, or pray on your knees, check out some of our service groups.
Still Puzzled?
No worries! Just reach out to your campus pastor and they would be more than happy to help you get connected to a living and vibrant group that will be even better ... when you join!