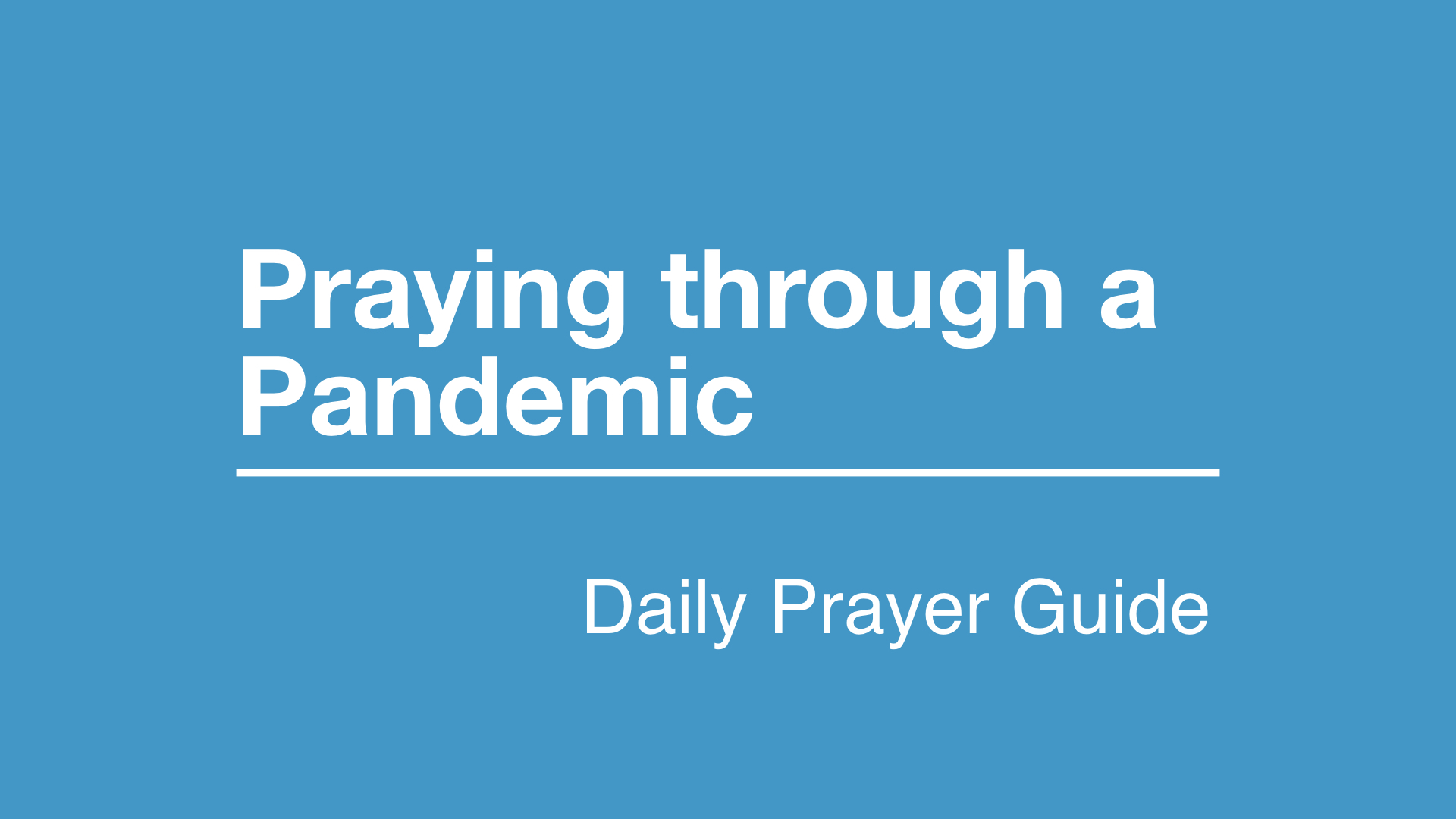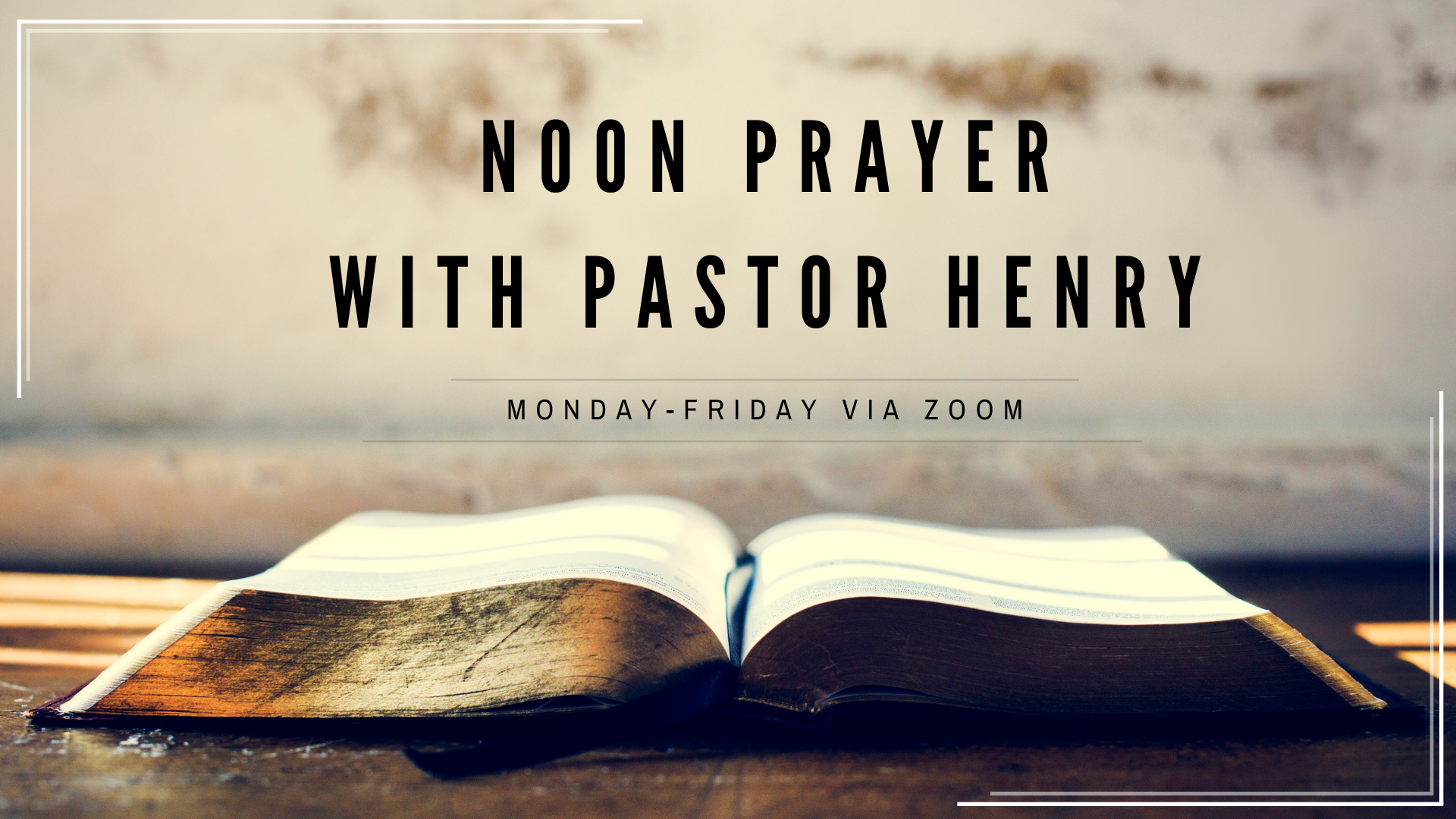 Prayer is the backbone of our spiritual walk as Christians. As believers, we have the privilege of bringing our joys, sorrows, cares, concerns, and everything in between to the feet of Jesus.
Join us every week Monday through Friday at 12 PM where Pastor Henry leads participants in intercessory prayer via Zoom. Anyone with needs or requests can attend and be prayed over by the group.
Whether you're at home, at work, or on the go, carve an hour out of your day to pray and agree with other believers. No prayer request is too big or small for God!
"Be anxious for nothing, but in everything by prayer and supplication, with thanksgiving, let your requests be made known to God." — Philippians 4:6. (edited)
Meeting ID: 943 6948 8445
Passcode: 1234
Dial by your location
+1 646 558 8656 US (New York)