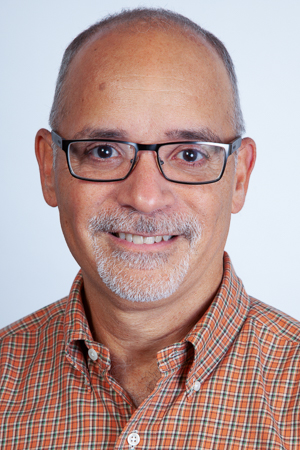 I am in awe of God's renewed mercies every morning. And boy do I need them! For a while now I find myself waking up earlier and going to my "quiet place" with my Bible to meet with the Lord—I have not been disappointed. How great is our God! His patience is unfailing. Great is His faithfulness. After 38 years of knowing the Lord, I feel very much like a child in a new school but with the same great teacher. When I was a new believer I recall being exhorted that the amount of time actually spent with God is of greater value than the quantity
of time "in God". Isaiah 40:30-31
Though youths grow weary and tired,
And vigorous young men stumble badly,
Yet those who wait for the Lord
Will gain new strength; they will mount up with wings like eagles,
They will run and not get tired,
They will walk and not become weary.