Gregg Farah - Westbury Campus Pastor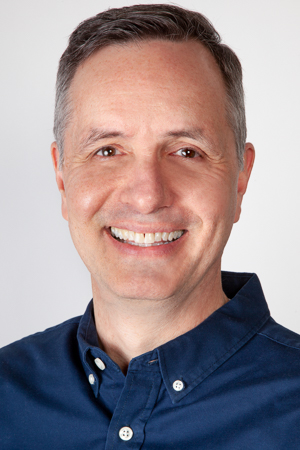 We have "to want to see Jesus to see him. God is already present everywhere and anywhere. But God doesn't enter where God isn't invited. He must be invited in" (Leonard Sweet, "Nudge"). God is at work in and around us. But most of us don't believe it. We believe in God. But believe that God is not only at work in our lives but also in the lives of others with whom we live, work, and play? No way.
We claim we're too busy, too self-centered, or too logical. The real reason is we're afraid. What if God asks us to do something uncomfortable and pushes us out of our comfort zone? What if God prompts us to befriend people we don't like? It's much simpler to be busy or self-centered, but we'd miss out on the adventure part of the Christian life. Jesus is knocking and he's inviting us on an adventure. Let's go!