Reflection, Elba Ramirez - Children's Ministry Director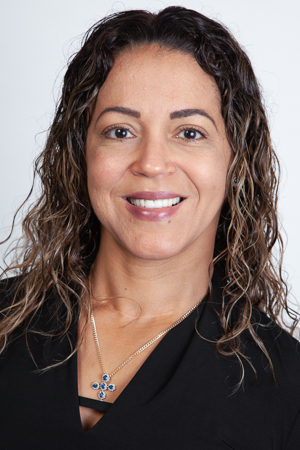 For the Son of Man came to seek and to save the lost. Luke 19:10.
Zacchaeus was not a popular person. As a chief tax collector, his job was to gather taxes for the Roman government and this profession was known for its corruption. Not only was he a man of great wealth but he was a lonely one and generally rejected by his own people. Zacchaeus was small in height as well as in character. In his desperation to see Jesus he climbed a tree to see over the crowd. As Jesus came near him he picked out Zacchaeus and invited himself to the man's home. Jesus saw something in him that only God can see. He saw the man he could be. Zacchaeus's transformation was dramatic. Receiving God's grace and mercy changed the way he lived. From sinner to seeker to follower, Zacchaeus became an example of the change that takes place in our lives because of Christ. A change of the heart leads to a change of character and behavior. Amen!