Live Services
It has been 5 months since our buildings were closed due to COVID-19. Through this season, our doors may have been closed but our church has remained open and active. We have continued to worship God, preach the gospel, gather in prayer, encourage one another, love our neighbors, care for the sick, and give to the needy. Still, we have missed being physically present with one another. Thankfully, the time has come to gather again.
We understand not everyone is ready to attend in-person just yet, and that is OKAY!
Whether you join us in-person or online, we simply ask that you join
us as we gather together and worship our great God who is worthy of all our praise.
Manhasset & Syosset - 9am & 11am
Westbury - 9am & 11:15am
Due to limited capacity you must reserve you seat in advance.
Welcome back, church family!
---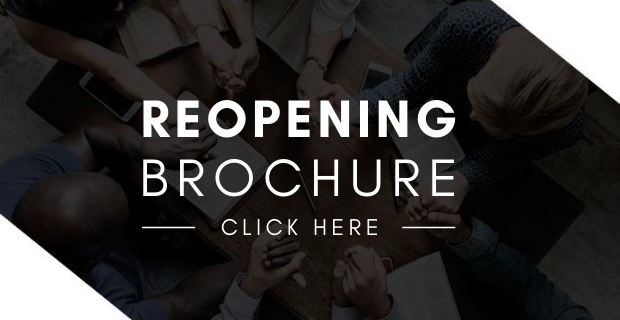 ---