VBS registrations are open!
We're super excited to announce the registration for MEGA Sports Camp and Treasured VBS is now open! Read below to learn more about what your kids can expect within each program.

MEGA Sports Camp
MEGA Sports Camp Legendary gives kids tools to help them in sports and in life. Each day of camp, kids will take another step on the journey to achieving greatness, both in sports and in their faith. Kids will engage daily with the Bible in music, interactive Bible stories, and Scripture memorization. Through action-packed sports training sessions mixed with interactive rallies, kids will have fun and meet the One who is beyond legendary-Jesus! We're so excited to announce MEGA Sports Camp will be hosted at our Syosset Campus from July 26-30 from 9 AM to 12 PM!

Treasured VBS
At Treasured VBS, kids will embark on an epic quest through hidden ruins, ancient caves, and dense jungles. Each day will be filled with action-packed, faith-filled adventures. They'll discover God's greatest treasure isn't diamonds, gems, or gold--it's them! We're thrilled to announce that Treasured VBS will be hosted at our Manhasset Campus from July 12-16 and from August 9-13 at our Syosset Campus!
NEW FOR 2021 | VBS ONLINE

For parents who still want their kids to participate from home, we are also offering Treasured - VBS online for $40 per child.
Space is limited so we encourage you to register sooner rather than later!
Click here to register for vbs
---
Online Kids Ministry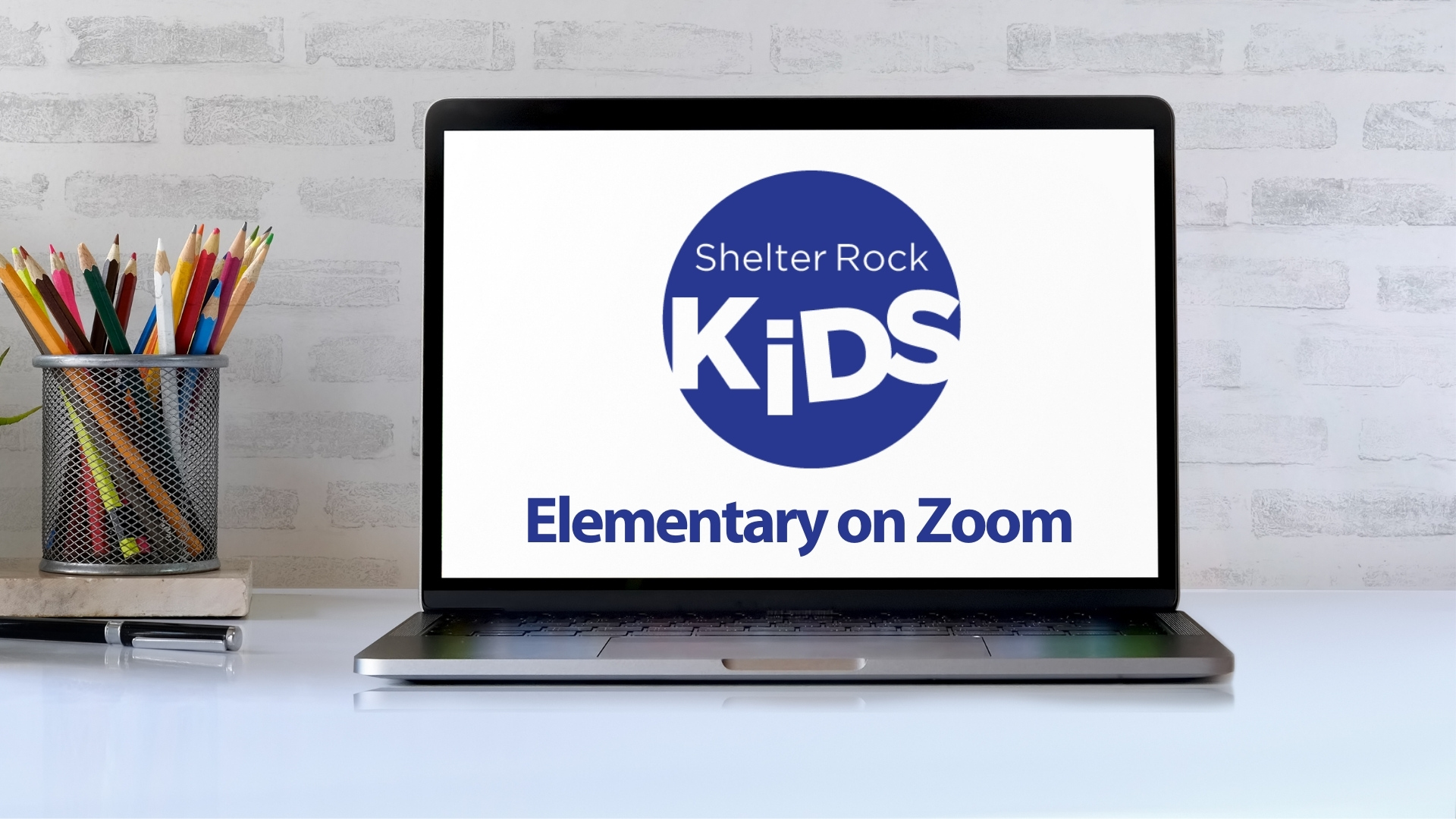 Are you a parent with children in Kindergarten through 5th grade? If so, join us every Sunday at 3 PM for Elementary on Zoom! Kristen Shondelmyer, our SRC Kids Manhasset Director, will be leading the children in creative activities, fun games, engaging online lessons, and prayer. You don't want to miss this! The Zoom link will be provided once registration is complete.
---
We encourage families to learn together by taking a few minutes each week to watch our age-appropriate Bible teaching for kids.
Preschool & Kindergarten

Elementary

---
Let them come!
If you have an infant or toddler, you'll be pleased to know we have one of the cleanest, safest, well-run nurseries you'll find anywhere on Long Island.
We have an active children's program designed to help your children feel loved and confident because they are a special creation of God and they're loved by Him. You will find a class or small group for all your children at either service you attend. Also, we offer fun and creative Friday night programs for Kindergarten through 4th graders (Kidz Blast!) and 5th & 6th graders (Tweens). There are also camp programs as well as preteen mission trips offered during the summer months.
Our Mission
Our mission is to lead as many kids as possible into a joyful and growing relationship with Jesus. At SRC Kids, our ministry is based on Luke 2:52, which describes how Jesus grew up. He "matured, growing up in both body and spirit, blessed by God and people." This verse helps guide the foundation for what we do for the kids. We seek to do this by partnering with parents to strengthen the whole child – mind, body, and spirit.
Age-Groups
Nursery (6 weeks - 18 months)
Toddlers (18 - 36 months)
Preschool- Kindergarten
1st Grade-4th Grade
5th-6th Grade (Tweens)
dedication of children
Dedicating your child to the Lord is a wonderful and godly event! As you know, along with the incredible gift of a new life comes the awesome responsibility of raising your child to love and serve God. At Shelter Rock Church, we view the dedication of children as a commitment that parents make as to how they will raise their children. For more information on this subject, click on the button below.
Safety
All volunteers who work with minors are required to submit to a thorough application and background check. In addition, all volunteers are trained and equipped to lead in the classrooms.