LOVE GOD.
LOVE PEOPLE.
MAKE DISCIPLES.
Shelter Rock Church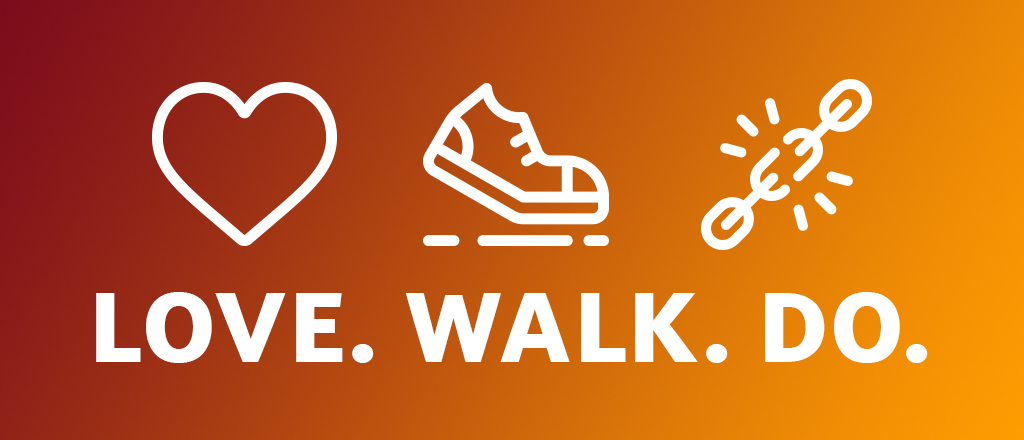 September 19 | Do justice
Pastor Steve - Manhasset | Pastor Henry - Syosset & Online | Pastor Corey - Westbury
"What does God really want from me?" This question has been uttered countless times over the eons. The answer might surprise you. Writing in a time of economic affluence but spiritual decay, the prophet, Micah, answers this question with three simple verbs: love, walk, and do. Through these simple words, Micah describes more than just the right belief; he paints a portrait of right living. God desires both. Throughout the month of September, join us for our new series, "Love. Walk. Do." as we explore the things that God really desires and requires of us—to faithfully love Him and our neighbors.
Join the SRC Mailing List
Don't miss out on any events or information of interest to you and your family.