LOVE GOD.
LOVE PEOPLE.
MAKE DISCIPLES.
Shelter Rock Church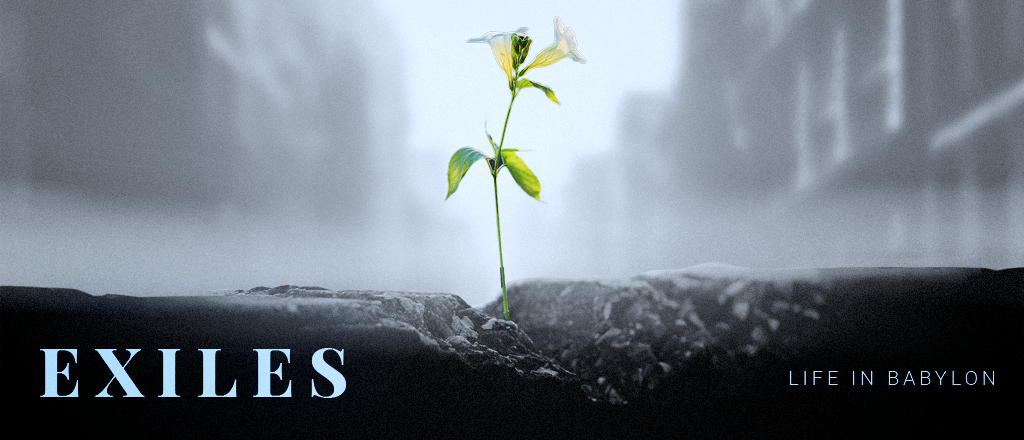 October 25 - Resist
Manhasset - Pastor Nathan // Syosset - Pastor Jack // Westbury - Pastor Gregg // Online - Pastor Steve
Strangers. Foreigners. Sojourners. Exiles. These are the words the Scriptures use to describe our identity as God's people, each reinforcing the truth that this world is not our home. As dual citizens, where ought our ultimate allegiance rest? What is our identity as Christians and what does it mean to be faithful to God in an environment that is often hostile to Him? Join us for our sermon series, Exiles: Life in Babylon as we study the book of Daniel and uncover how we can live out our faith far from home.
Reopening Our Buildings:
Thankfully, the time has come to gather again! All of our physical locations are now open for in-person services, while our online campus will continue to provide online worship services every week! You must RSVP to attend.
ReSERVE YOUR SEAT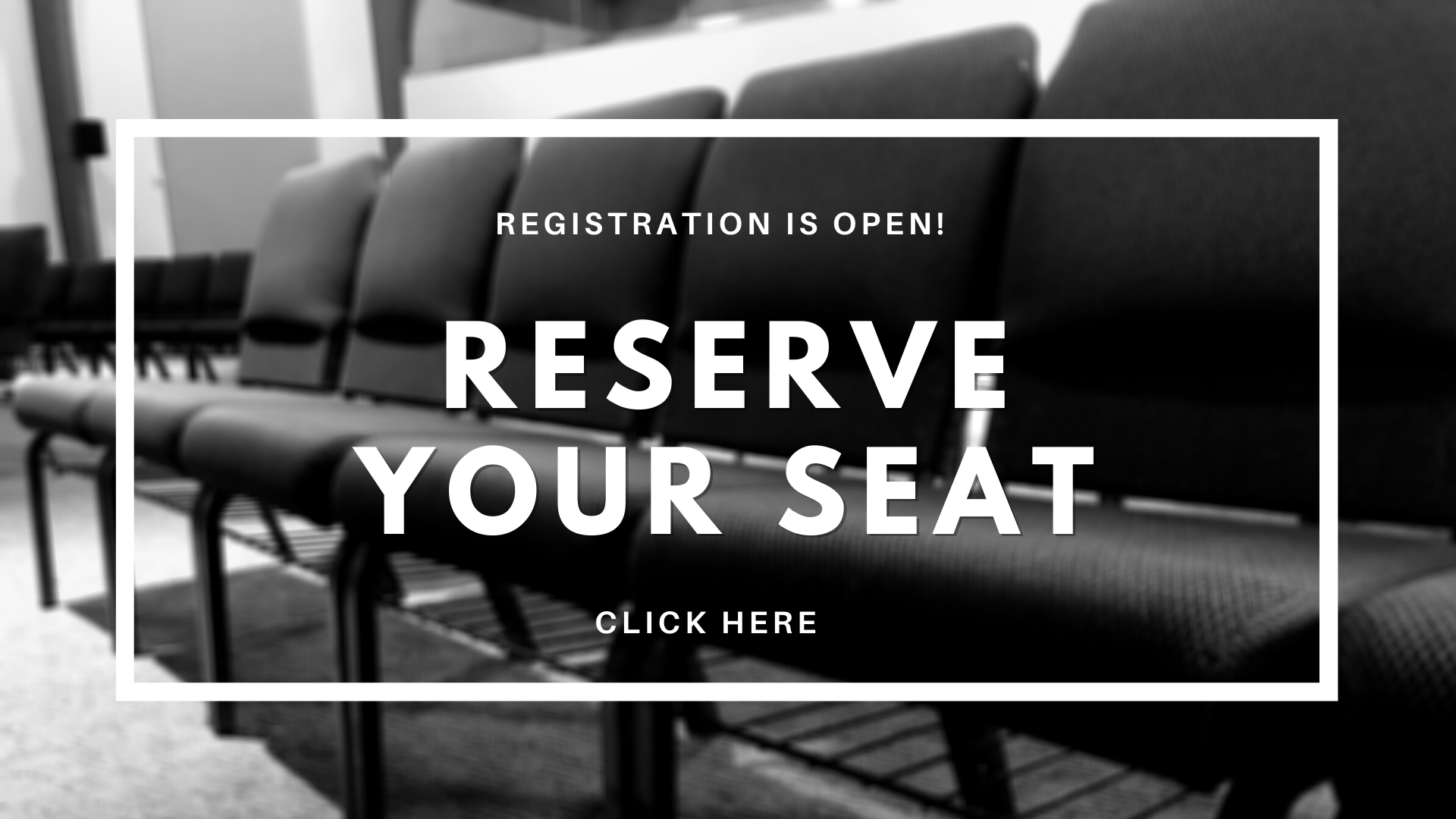 SUPPORT DURING COVID-19
In this season of deep insecurity, we have an opportunity to love and serve our community. Join us in offering hope, encouragement, and support to those affected by COVID-19
Join the SRC Mailing List
Don't miss out on any events or information of interest to you and your family.