LOVE GOD.
LOVE PEOPLE.
MAKE DISCIPLES.
Shelter Rock Church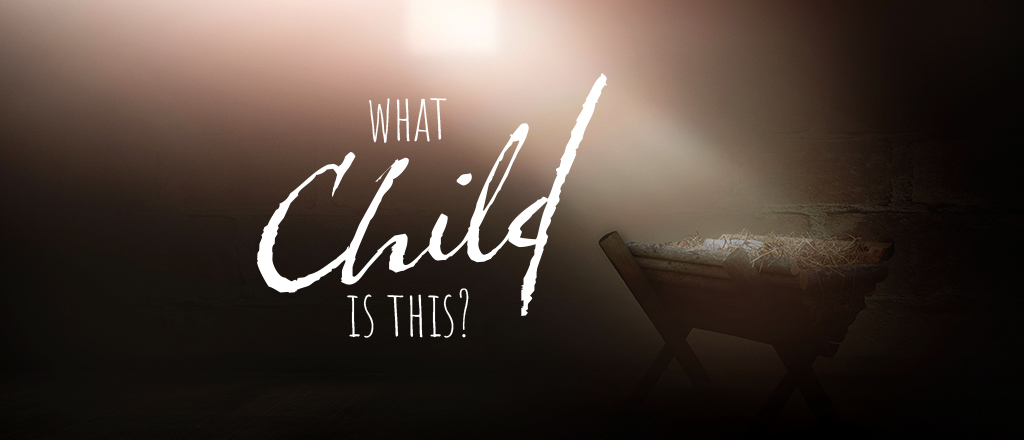 DecEMBER 12 |

The Great High Priest
Pastor Henry - Manhasset & Online | Paster Leslie - Syosset | Pastor Corey - Westbury
There are more than 200 names given in the Bible to describe Jesus. Each one highlights a unique aspect of His character, revealing who He is and why He came. This Christmas season, we invite you on a journey to the manger as we deepen our understanding of who Jesus is by studying the names the Bible uses to describe Him.
Join the SRC Mailing List
Don't miss out on any events or information of interest to you and your family.