WE MAY BE APART BUT
WE ARE NEVER ALONE
Shelter Rock Church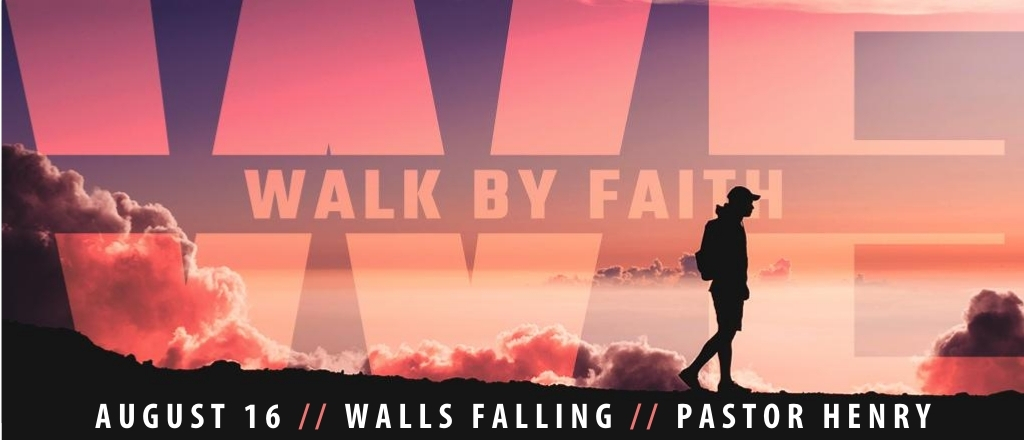 The Bible says, "We walk by faith, not by sight." But what is faith? And how do we have faith in uncertain times? Join us for our summer sermon series as we study Hebrews 11, the great faith chapter in the Bible. Together, let's discover what it means to be a community that walks by faith.
Reopening Our Buildings:
As a first step towards reopening our buildings, we invite you to a Sunday service "Watch Party". You can view the service on our screens alongside other members of our SRC family. You must RSVP to attend.
ReSERVE YOUR SEAT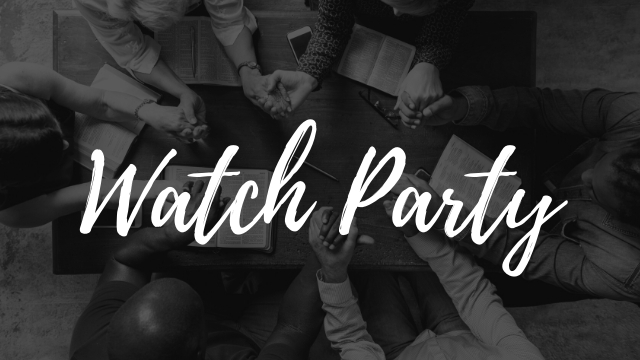 SUPPORT DURING COVID-19
In this season of deep insecurity, we have an opportunity to love and serve our community. Join us in offering hope, encouragement, and support to those affected by COVID-19
Join the SRC Mailing List
Don't miss out on any events or information of interest to you and your family.