LOVE GOD.
LOVE PEOPLE.
MAKE DISCIPLES.
Shelter Rock Church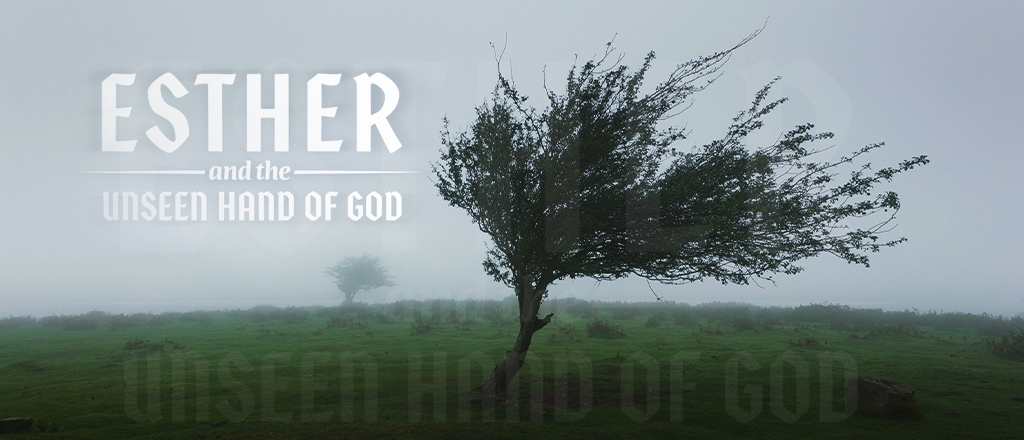 October 17 | Refusal
Pastor Steve - Manhasset | Pastor Jack - Syosset | Pastor Henry - Westbury & Online
Even when God seems silent, He is never absent. Without His name ever being mentioned, the book of Esther reveals the visible acts of the invisible God as He worked behind the scenes; His fingerprints abounding in every chapter. Join us as we dig deep into this story of courage, faith, betrayal, and deliverance in our new sermon series, Esther and the Unseen Hand of God
Join the SRC Mailing List
Don't miss out on any events or information of interest to you and your family.