LOVE GOD.
LOVE PEOPLE.
MAKE DISCIPLES.
Shelter Rock Church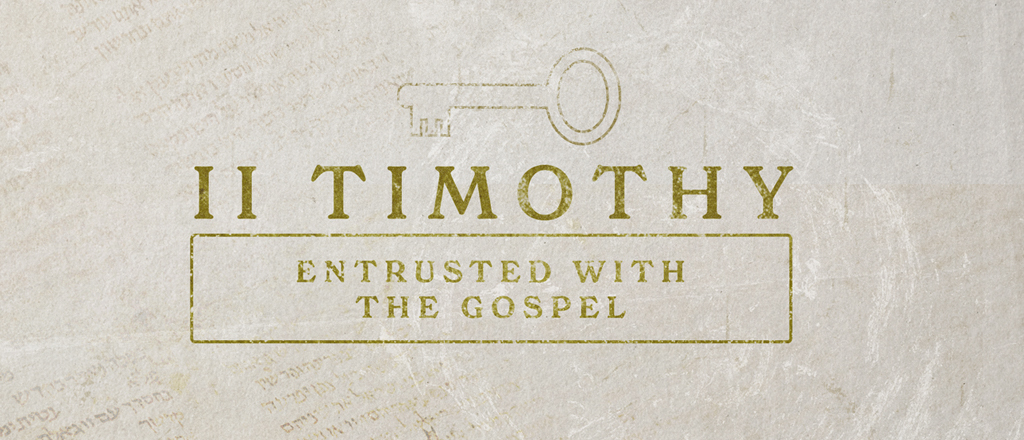 june 20 |The Breath Of God
Pastor Steve - Manhasset & Online | Pastor Leslie- Syosset |Pastor Gregg - Westbury
The book of II Timothy is widely regarded as Apostle Paul's most personal and final letter.
Not everyone can relate to the intergenerational discipleship that was so beneficial to Timothy, but those who can are eternally grateful for the legacy. Not only does Paul encourage Timothy to stoke the fire of the spiritual gifts that he received, but to also guard the good news that was passed down to Him. Join us for our new series as we study II Timothy verse by verse and uncover the grandeur of the Gospel that has been entrusted to us.
Reopening Our Buildings:
Thankfully, the time has come to gather again! All of our physical locations are open for in-person services, while our online campus will continue to provide online worship services every week!
See This Sunday's Details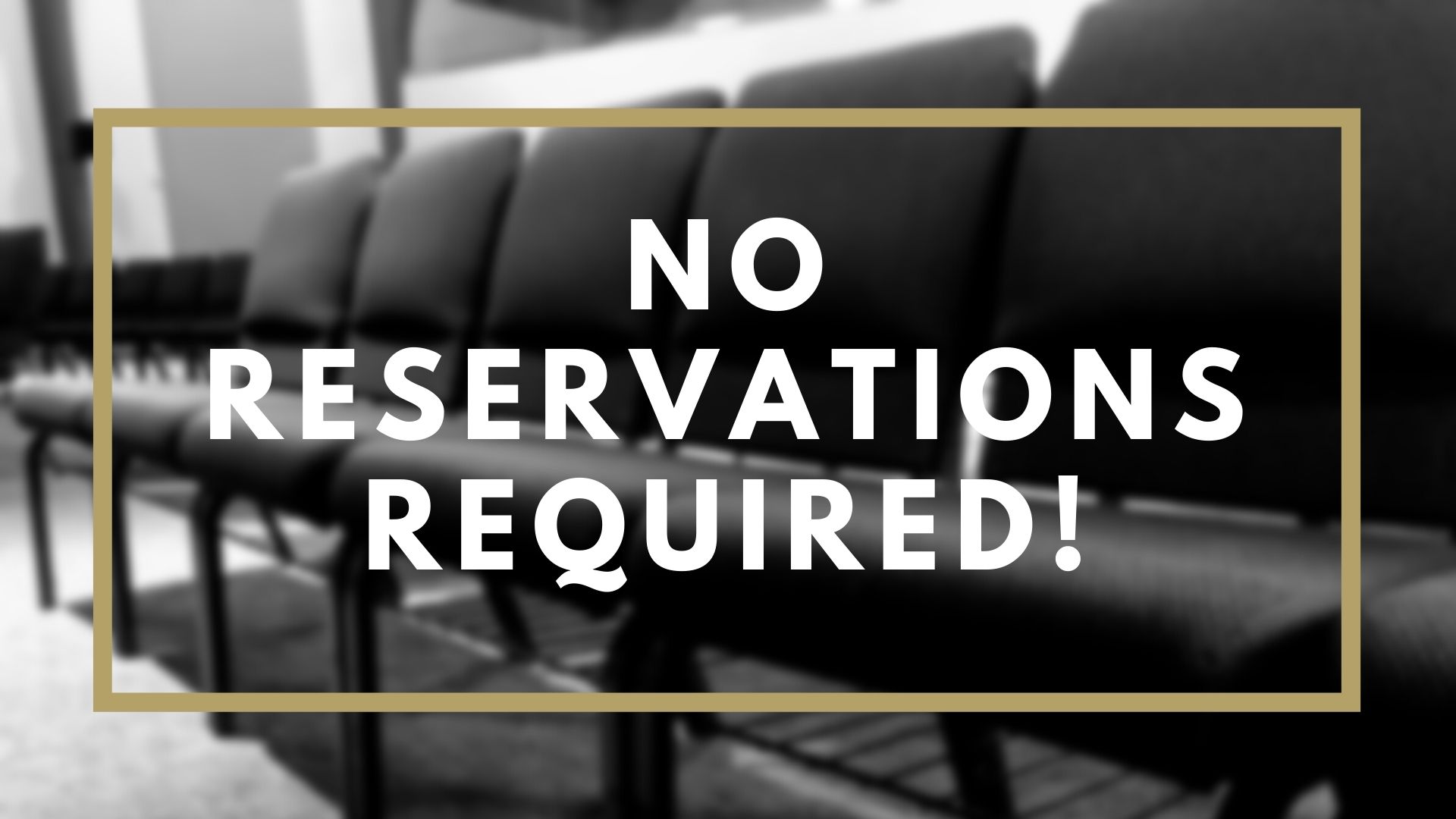 SUPPORT DURING COVID-19
In this season of deep insecurity, we have an opportunity to love and serve our community. Join us in offering hope, encouragement, and support to those affected by COVID-19
Join the SRC Mailing List
Don't miss out on any events or information of interest to you and your family.