LOVE GOD.
LOVE PEOPLE.
MAKE DISCIPLES.
Shelter Rock Church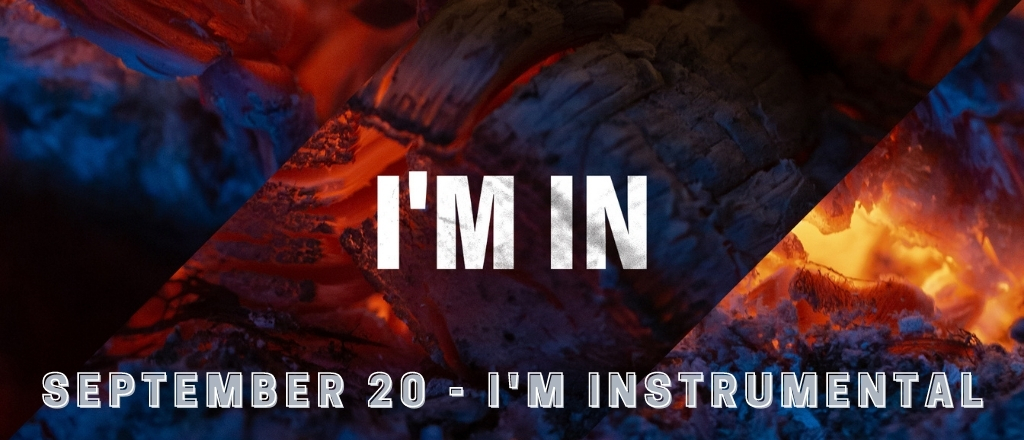 Manhasset & Online - Pastor Henry // Syosset - Pastor Jack // Westbury - Pastor Gregg
It's not enough to just show up at church. Our hearts long for more than that. We want to be needed. We want to be known. We want to have purpose and know that we make a difference. This series is an invitation for us to drive deep roots into the life Jesus is calling us into, one that goes beyond Sunday and cannot be experienced alone.
Reopening Our Buildings:
Thankfully, the time has come to gather again! All of our physical locations are now open for in-person services, while our online campus will continue to provide online worship services every week! You must RSVP to attend.
ReSERVE YOUR SEAT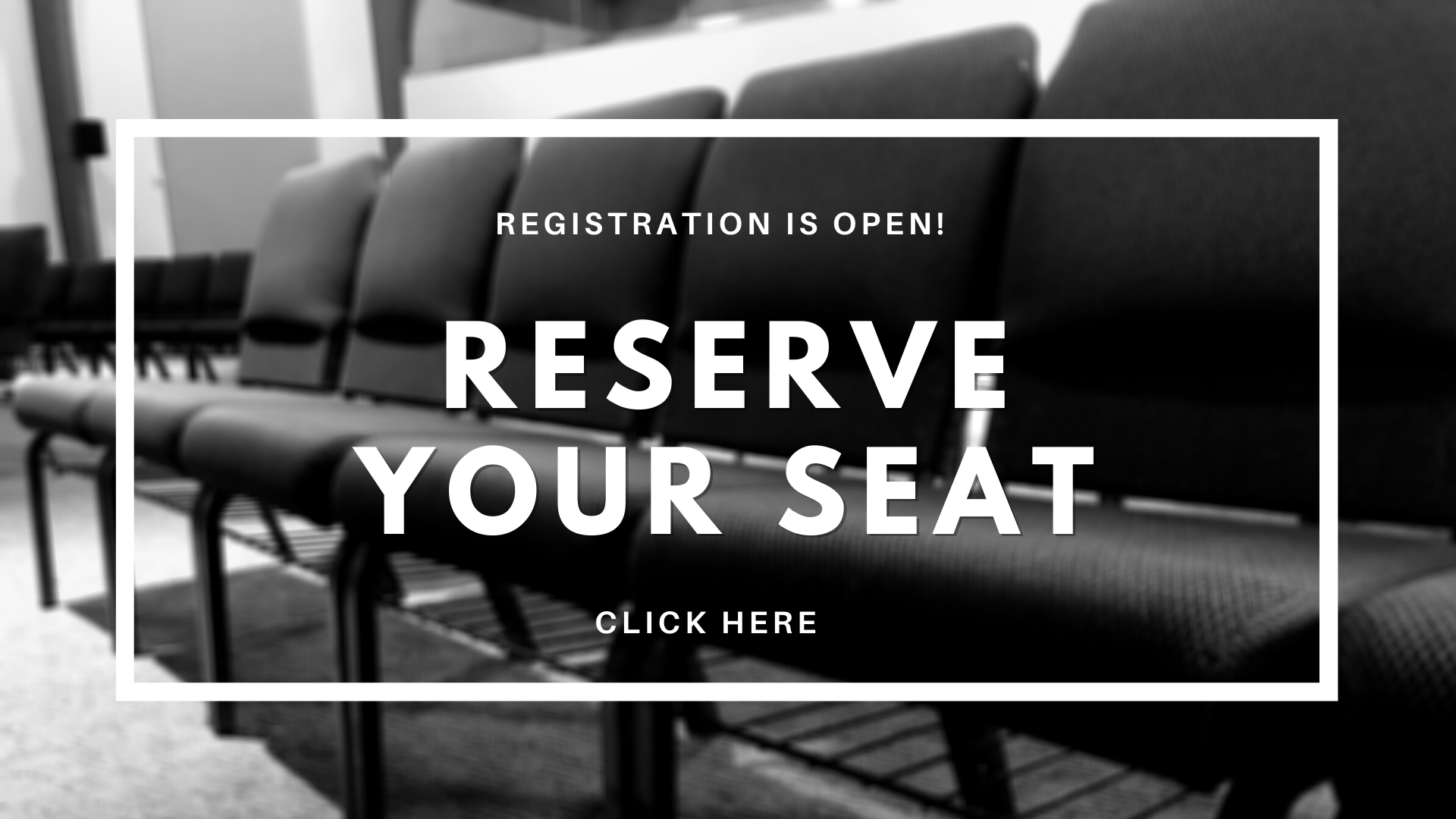 SUPPORT DURING COVID-19
In this season of deep insecurity, we have an opportunity to love and serve our community. Join us in offering hope, encouragement, and support to those affected by COVID-19
Join the SRC Mailing List
Don't miss out on any events or information of interest to you and your family.