LOVE GOD.
LOVE PEOPLE.
MAKE DISCIPLES.
Shelter Rock Church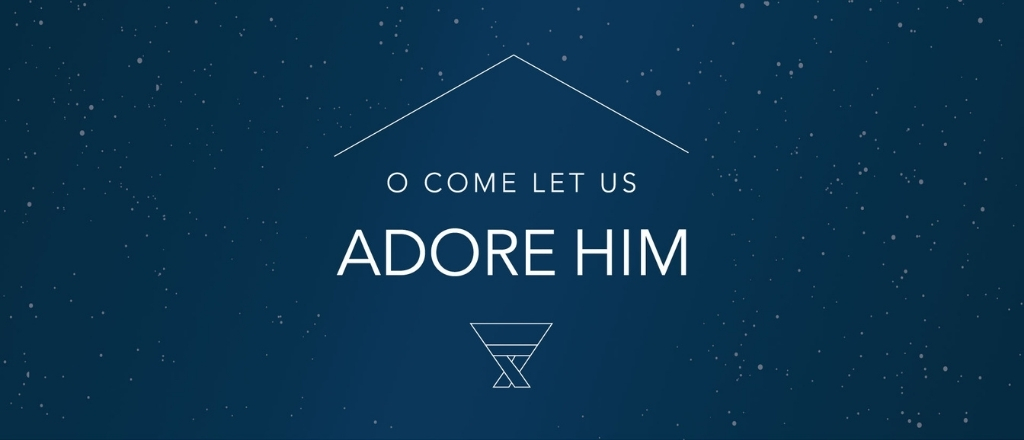 November 29 - let us bow down
Manhasset - Pastor Nathan // Syosset - Peter Ladenheim // Westbury & Online - Pastor Mike
This Christmas season, we invite you to marvel at the miracle in the manger: God has come to be with us. Come, let us adore Him!
Reopening Our Buildings:
Thankfully, the time has come to gather again! All of our physical locations are now open for in-person services, while our online campus will continue to provide online worship services every week! You must RSVP to attend.
ReSERVE YOUR SEAT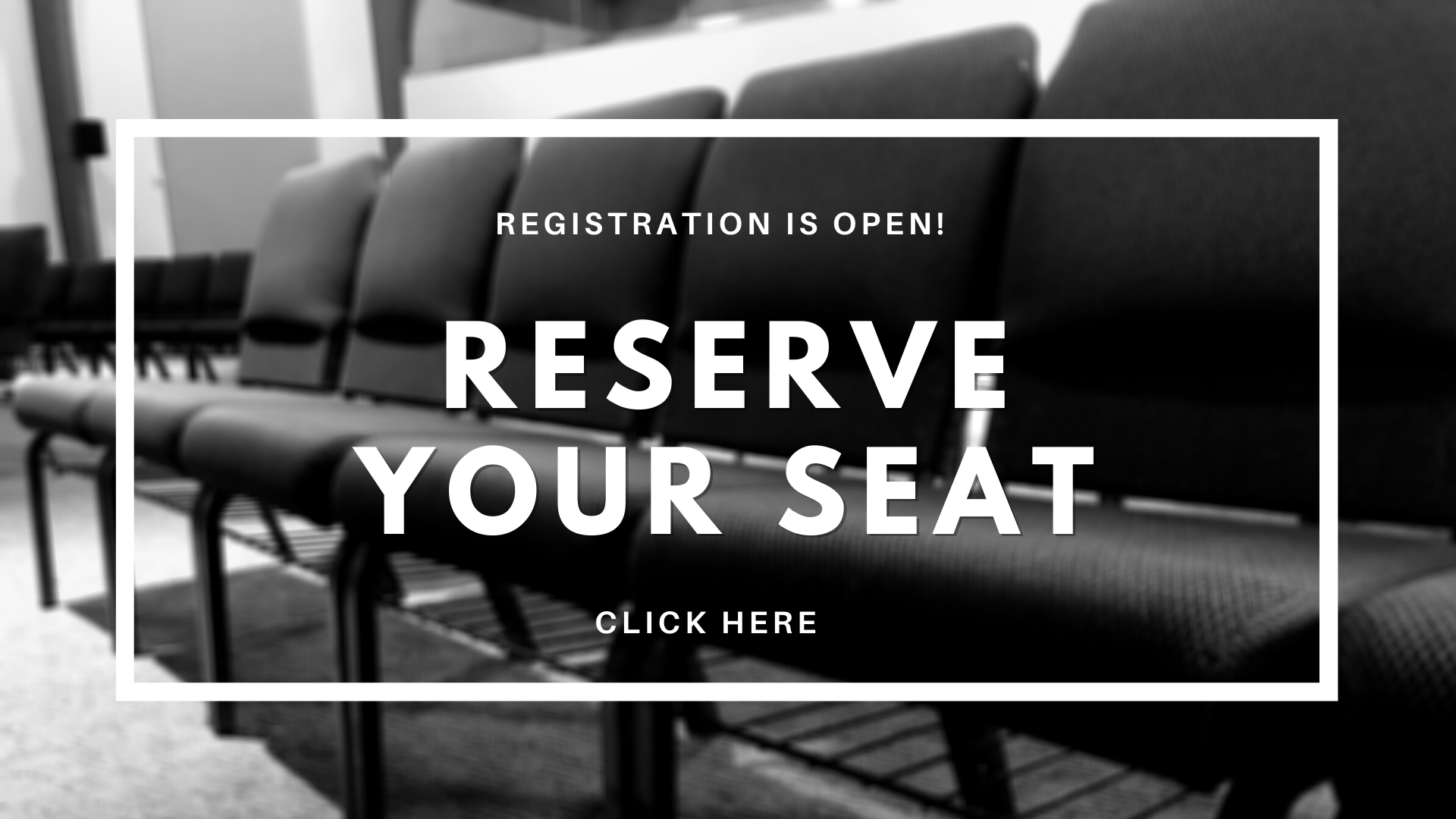 SUPPORT DURING COVID-19
In this season of deep insecurity, we have an opportunity to love and serve our community. Join us in offering hope, encouragement, and support to those affected by COVID-19
Join the SRC Mailing List
Don't miss out on any events or information of interest to you and your family.